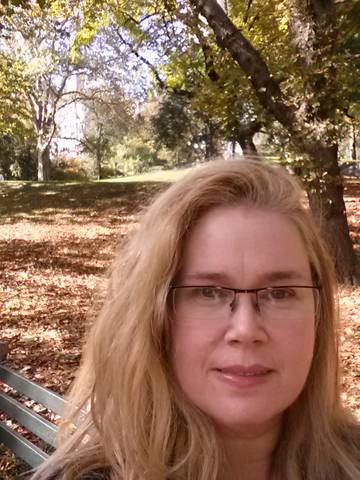 I am the owner of Radiant Skin Therapy, Rosemarie Hunter graduate of Huntington School of Beauty Culture. State licensed esthetician by the WV Board of Cosmetologist and Barbers.
My philosophy about skin therapy is that the client's needs determine the treatment. Are you looking for relaxation or results, or a balance between them? Your treatment will be geared towards helping to nurture and preserve your skin and relaxing your spirit. My goal is that you will leave the spa feeling well rested and refreshed. Find out why facials are so restorative. If you've never visited a esthetician or had a professional facial let me win your business. This is the perfect time of year to do corrective treatments when the sun isn't as strong. Enzyme or chemical peels are great for reducing fine lines and wrinkles, brown spots (hyperpigmentation) or acne breakout/oil production and pore size.
I have provided commercial airbrush and HD make-up for celebrity weddings, political campaigns, and large productions for the WV Film Office. You have undoubtably seen my work on television and in print. In the January 2012 edition of Southern Living magazine you can see my work for a wedding at The Greenbrier Resort in June 2011. I just finished work with production for film and television with teams from Los Angeles and Columbus. My spray tan is legendary and it's used on major motion pictures sets like Dancing with the Stars, Modern Family and Pirates of the Carribean.
Skin care and make-up have been my passion since grade school. I have always known this was my gift. I am on the cutting edge of this industry and stay current on trends, attending trade shows and training throughout the U.S. My mentors are Emmy award winning artists that inspire and guide me. I seek their knowledge and counsel frequently. I also visit spas throughout the country and receive the same services I provide. This gives me an opportunity to be on the lookout for great new services and products. Thanksgiving 2011 in Naples, FL, I discovered the Gold Collagen Mask in the Ritz Carlton Spa. It's a wonderful firming and nourishing experience for your face, especially in the dryer months of the year.
I love offering organic treatments such as natural fruit enzyme peels, masks, and lovely organic aromatherapy. These treatments are in their purest form, yet highly effective.